Healthcare organizations exist to serve the communities in which they reside. Though community health has always been a focus for these organizations, new regulations require them to take an active role. The health of a community or geographic population has a critical impact on a healthcare organization's planning, operations, financial sustainability, outcomes and success.
As the key components of the healthcare reform legislation are implemented, it will be even more important that provider organizations are both aware of and responsive to the health status and disease states that are most prevalent in their communities. Not only is a population-based focus the right thing to do, but it may prove to be the financially astute course of action.
1.5 ACHE Face-to-Face Credits will be offered! 
The event will take place in the HSS Atrium. 
Agenda:
6:00-7:00pm: Networking/Reception
7:00-8:30pm: Panelist Discussion
Moderator: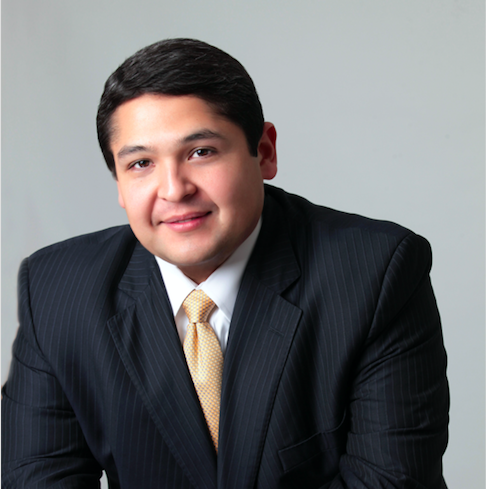 Israel Rocha
CEO, NYC Health + Hospitals/Elmhurst
VP, OneCity Health
Israel Rocha, who has served as CEO of NYC Health + Hospitals/Elmhurst since July 2016, is also concurrently serving as Vice President for OneCity Health, a subsidiary of NYC Health + Hospitals focused on population health, care management, and implementation of the State's Delivery System Reform Incentive Payment program. Comprising hundreds of healthcare providers, community-based organizations, and health systems, OneCity Health is the largest Performing Provider System in New York City. Mr. Rocha has been serving as interim leader of OneCity Health since November 2017.
He previously served as CEO of Doctors Hospital at Renaissance, in Edinburg, Texas, and worked for 10 years in the U.S. House of Representatives. Mr. Rocha graduated from Columbia University.
Israel is a member of the American College of Healthcare Executives, and accepted the first annual HLNY Diversity Leader Award on behalf of NYC Health + Hospitals at the first annual HLNY Mini-Congress, a day of continuing education and networking, in 2016.
Panelist # 1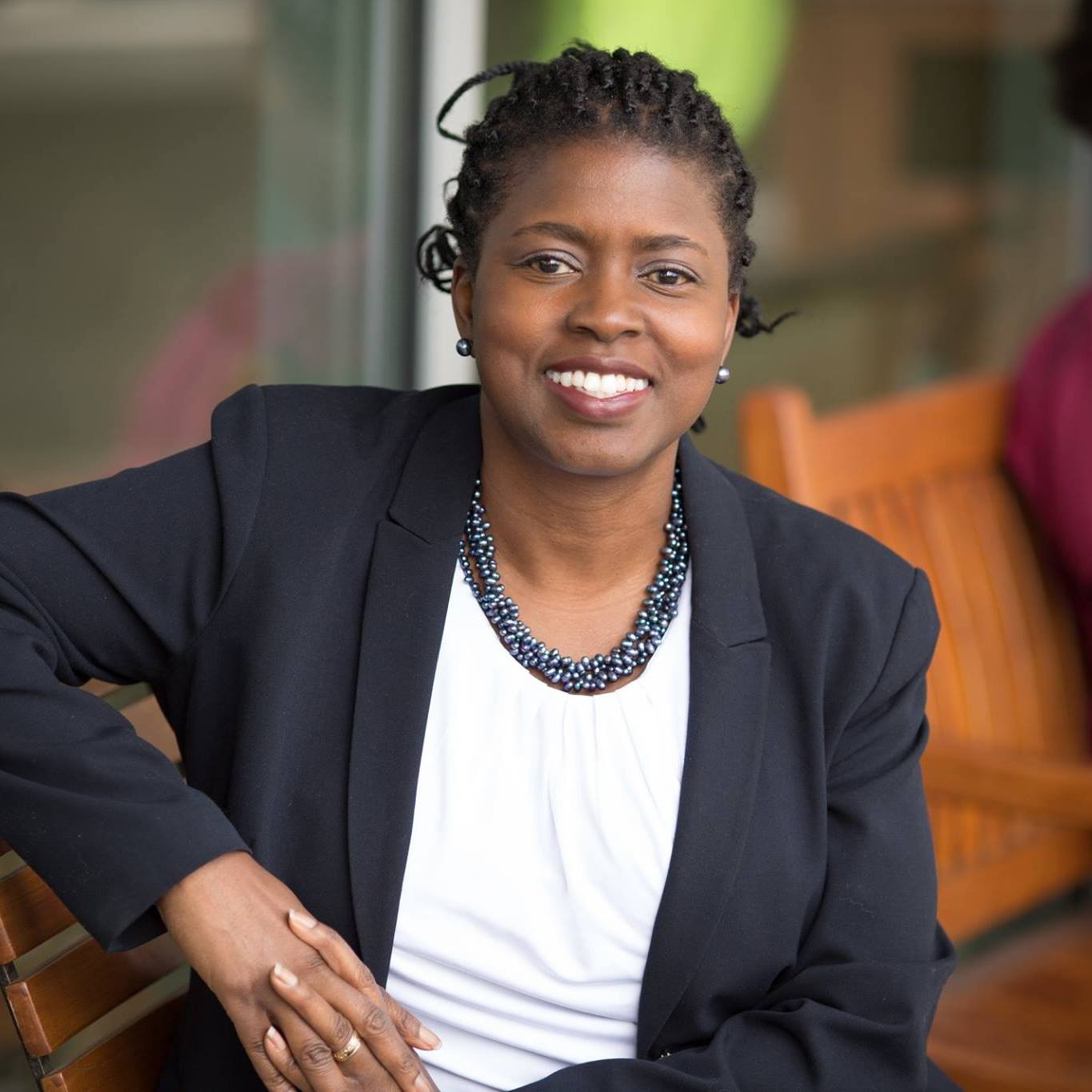 Nicole Hollingsworth
Assistant Vice President of Community & Population Health
Montefiore Medical Center
Nicole Hollingsworth, EdD, MA, MCHES, is a Master Certified Health Education Specialist based in the New York metropolitan area.  In her role as the Assistant Vice President of Community and Population Health, she oversees the creation and implementation of community and population health strategies, patient education systems, community based interventions, and the development of worksite wellness resources for the Montefiore Health System.
For over twenty-five years, she has specialized in the development of community health programs designed specifically to create behavior change and increase knowledge in hard to reach populations including regional school based programs, national reproductive health organizations and national child welfare organizations.  Her interest areas include the development of effective regional collaborations to increase global health equity and addressing the impact of educational/behavioral supply chain concerns in public health.
Nicole Hollingsworth presently serves on the boards of the Westchester Educational Opportunity Center, the Public Health Association of New York City, the Bronx Health Link, The Mount Vernon Boys and Girls Club, and Today's Child Magazine.  In addition to her work at Montefiore, she is an Associate Adjunct Professor of Health and Behavior Studies at Teachers College, Columbia University, and has served as a national grants reviewer for the Human Resources Services Administration.  Additionally she led the community participatory response team for the Central Harlem Populations Group within the Genetic Education Needs Evaluation Coalition in conjunction with the March of Dimes.  Dr. Hollingsworth received her baccalaureate degree from Cornell University in Health Education and both her Doctoral and Master's degrees from Teachers College, Columbia University in Health and Behavior Studies and holds a Certificate in Executive Leadership from the Harvard T.H Chan School of Public Health.
She lives in Mount Vernon, New York with her husband and two sons.
Panelist #2
Mary Ellen Connington, RN MA
Executive Vice President of Village Care Max
Mary Ellen is an experienced senior healthcare executive and registered nurse, recognized for leadership in health plans, hospitals and community based provider organizations.
Mary Ellen currently serves as Executive Vice President for Managed Care at Village Care Max, where she leads the Health Plan business for the corporation. VillageCareMax Health Plans serve the dual eligible population through integrated delivery products that include FIDA, MAP and D-SNP. The Plan also provides Medicaid long term care services through its Managed Long Term Care (MLTC) product – one of the largest MLTC plans in NYS. Recently, Mary Ellen was given the additional responsibility of leading the Village Care Health Home with an enrollment of 4600 individuals serving four (4) boroughs of NYC.
Prior to joining Village Care, Mary Ellen served as COO for Advocate Community Providers (ACP), a Performing Provider System (PPS) with over 1200 primary care physicians and 650,000 attributed Medicaid members. ACP is recognized for its innovative approach to Value Based. Prior to ACP, Mary Ellen served as SVP for Quality and Medical Management at Oscar Insurance Company, – an innovative ACA Plan that gained national recognition for its cutting edge technology. Mary Ellen helped Oscar expand beyond NY to NJ, TX and CA.
Prior to Oscar, she was SVP of Managed Care at The Visiting Nurse Service of New York, leading the strategic plan for interfacing with the health insurance industry. She has also served in a variety of executive leadership positions at Emblem Health, Fidelis Care NY and the Catholic Medical Centers of Brooklyn and Queens.
Mary Ellen earned her MA from Columbia University and her BSN from the College of Mount Saint Vincent. Mary Ellen is a published author and national speaker on quality, the client experience and payment reform.
Mary Ellen is known for her, integrity, dedication and passion for quality.